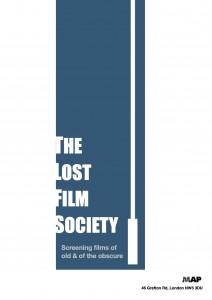 Directed By: Peter Weir
Released: 1975
Runtime: 111 minutes
—————————–
Peter Weir's haunting drama "Picnic at Hanging Rock" is one of the most celebrated films in Australian cinema, a subtle and indelible mystery that has unsettled audiences since its foreign debut in 1975. Based on an actual event which remains unsolved to this day, Picnic at Hanging Rock is suffused with menace, mysticism and langourous adolescent sensuality. In the year 1900, a group of school girls set out on a St Valentines Day picnic from which two never returned. 
*   *   *   *   *   *
Film starts at 19:00. Entry is £4. Every forth film is free with a loyalty card. Seating is limited. We strongly recommend arriving by 18.30. Reservations can be made by emailing us on facebook. Reservations are honored upon receipt of a reply and will only be held 19.00 on the day. 
Admittance will not be allowed after the film has started.