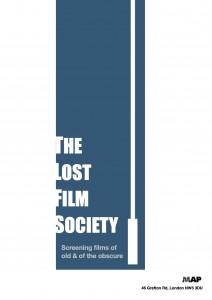 Jamaica Inn
Director: Alfred Hitchcock
Year: 1939
Format: black and white
Running time: 95 mins
Jamaica Inn was Hitchcock's first adaptation of a Daphne du Maurier novel. He later made the renowned thrillers thrillers Rebecca and The Birds from her stories. The film is a tense and atmospheric tale of thieves and cut-throats set in the rugged Cornish coast. Mary (Maureen O'Hara), an orphan girl, goes to live with her Uncle Joss (Leslie Banks), landlord of the Jamaica Inn. Working as a barmaid at the Inn, Mary discovers that her uncle is the head of a gang of pirates who prey upon wrecked ships that have foundered in the the heavy seas.
* * * * * *
Film starts at 19:00. Entry is £4. Every forth film is free with a loyalty card. Seating is limited. We strongly recommend arriving by 18.30. Reservations can be made by emailing us on facebook. Reservations are honored upon receipt of a reply and will only be held 19.00 on the day.
Admittance will not be allowed after the film has started.