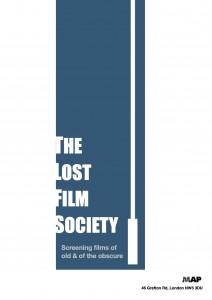 7th- Phone Call From A Stranger, 7pm – £3/4
In this sudsy drama, a man survives a terrible plane crash and afterward decides to contact the families of three of the victims to describe to them the last moments of their loved ones' lives.
Dir. Jean Negulesco / Date: 1952 / Dur: 1h 45min 
Every fourth film is free with a loyalty card. Seating is limited. We strongly recommend arriving by 6.30pm Reservations can be made by emailing us on Facebook. Reservations are honoured upon receipt of a reply and will only be held 7.00pm on the day.
Admittance will not be allowed after the film has started.